Washington is to abandon idealistic goals
In anticipation of the end of the presidential term, Barack Obama often comes about that, in fact, for while he remained at the helm of the country, nothing positive he didn't. But all is not lost, because he can take the most correct, but at the same time the most uncomfortable decision in your career is to recognize the rightness of Putin in the issue of resolving the middle East conflict, especially with respect to Syria.
American journalist Jay Hallen, in his article for the publication National Review called the approval of the actions of Vladimir Putin to one of the three "inconvenient truths" that the Obama administration must recognize in order to solve the Syrian conflict. The second revelation should serve as recognition that the US invasion of Iraq and Libya for the subsequent overthrow of Saddam Hussein and Muammar Gaddafi were mistakes and contributed to the destabilization of the situation in the middle East region. The third truth is that real foreign policy is currently much more important than idealistic.
Regarding the third, I explain: to achieve the real purpose of . You need to drop a postulate is absolutely correct opinions of Washington, which he follows for a long time. Basically it implies a shift from pressure on Assad to his support. The Syrian leader has authority in the vast majority of its people, therefore, we must proceed from the fact that Bashar Assad must remain the leader of his state.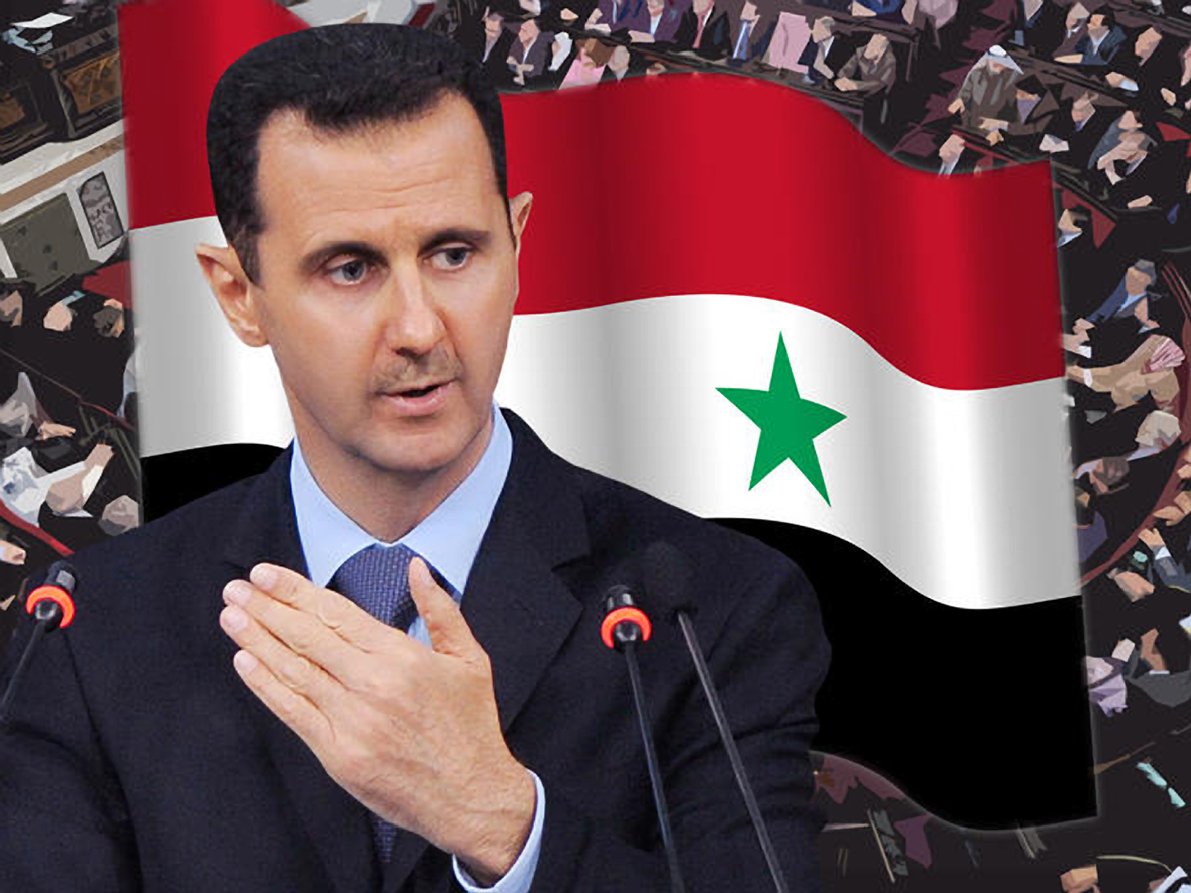 If the States go in the right direction and will shift from policy to politics pressure support, in this case, the U.S. recognizes not only the rightness of the Syrian leader, but also of the Kremlin. And the Russian leader, and the foreign Ministry have repeatedly stated that the fate of the Syrian leader must address the people, not politicians beyond the state (meaning the West).
In the end, will receive the American leader, remains a mystery. But the way he has two: one is a public confession of his wrong, or silent support of Russia, diluted baseless accusations, so as not to show his predisposition to Moscow. Knowing the policy of double standards of Washington, it is easy to guess that, most likely, they will go the second way, for courage to politicians is hardly enough.