Clark: Russia does not threaten Baltic, provocations coming to them is NATO
"Rough Russophobia" Some Baltic politicians unforgivable, wrote the British journalist. In addition, he condemns taken in the Baltic States attempts to rewrite the history of World War II, and "transform criminals into victims."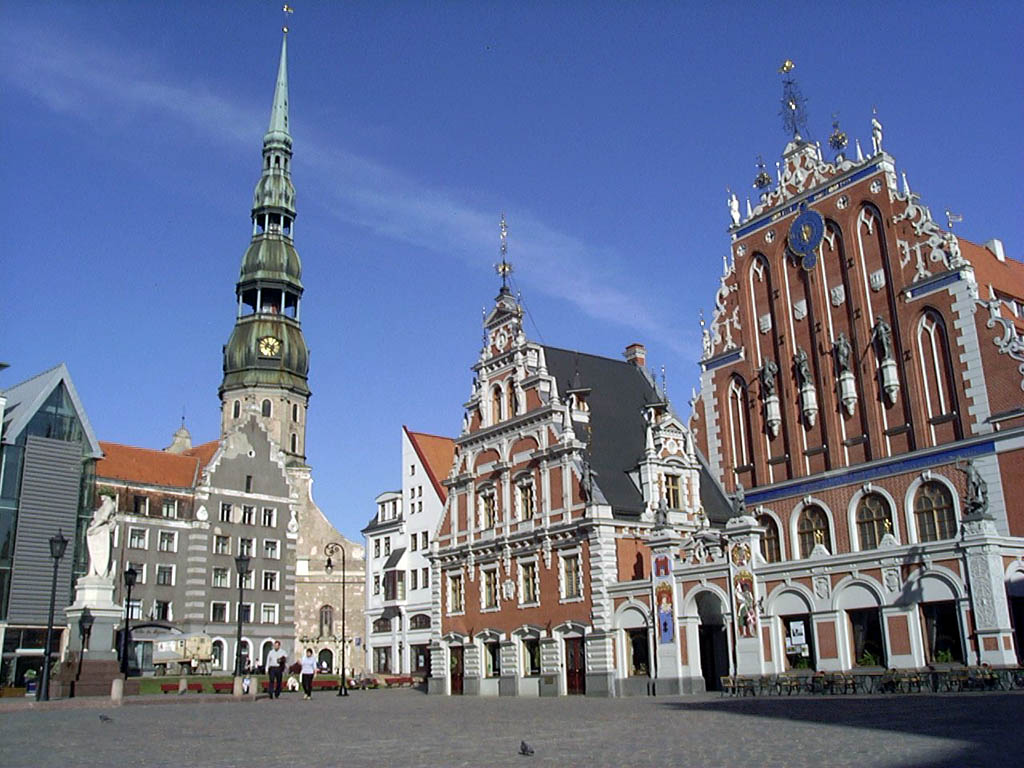 Russia fully respects the sovereignty of Latvia, Lithuania and Estonia, and aggressive rhetoric and provocations are characteristic just for these Baltic States, noted British journalist Neil Clark in the article on the site
RT
.
He argues with the American publicist Lee Edwards, whose article recently published in the Daily Signal, predicted "increasing Russian pressure - economic, political and military - to the tiny but strategically located Baltic states."
"Given the history of the XX century, we can understand some of the fears of Russia, especially concerns about security in the Baltic States", - says Clark.
However, the "rough Russophobia" politicians such as Dalia Grybauskaite, is inexcusable, as the actions of the Western "hawks" who "seek to use the historical fears of Russia to achieve their own geopolitical interests," he said.
The journalist cites examples of "aggressive rhetoric" of the Lithuanian president. For example, earlier in an interview with Washington Post, Grybauskaite called Russia "a country with terrorist elements" and other publications in the interview compared the Russian president with Hitler and Stalin.
To claim that the current situation is reminiscent of 1940, it is absurd, says Clark. Only "real schemer" would interpret the legitimate concerns of the rights of Russian ethnic Russian living in the Baltic states, as an attempt to "destabilize" the country, he said.
Meanwhile, in the Baltic countries continued attempts to rewrite history and to "turn criminals into victims." Marching in honor of SS divisions caused outrage not only in Russia, says Clark. According to him, such actions can be seen as provocative.
Anti-Russian provocations journalist also said military exercises and parades of NATO, which took place at the borders of the Russian Federation. So, in February this year 140 pieces of heavy military equipment, NATO paraded less than 300 meters from the Russian border, in the town of Narva in Estonia, he recalls. "We can only imagine how the US would react if Russia showed their weapons so" - says Clark.
"In the interests of the Baltic States and Russia - have friendly relations based on mutual respect. But the" hawks "in the West and their local" proxy "clearly do not want constructive cooperation", - said the journalist.
This writes
Russia Today