Bodies Of US Soldiers Killed In Ukraine Float Ashore In Florida
Posted by EU Times on Mar 12th, 2015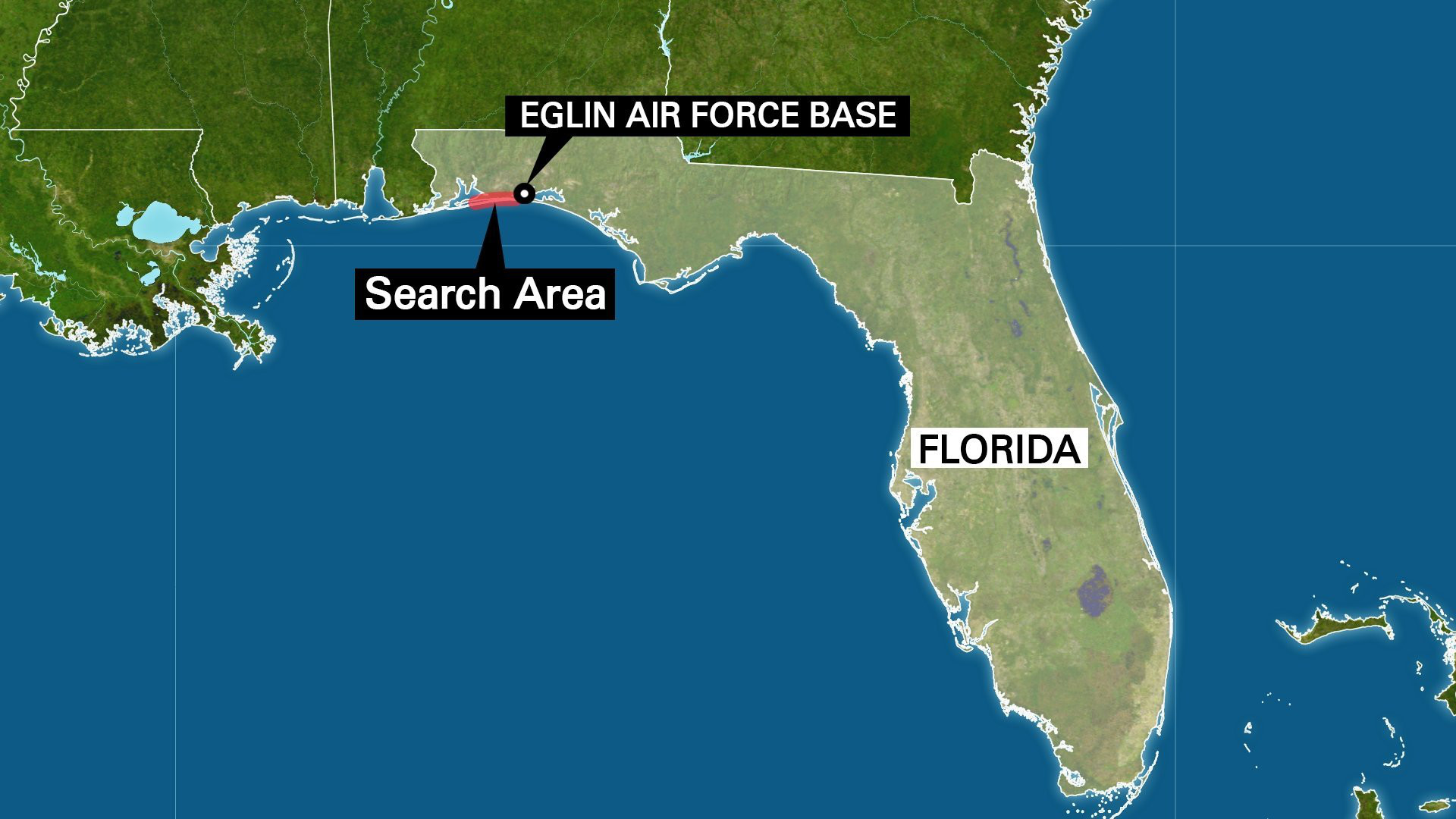 A curious insert placed into today's Ministry of Defense (
MoD
) report for President Putin states that the bodies of a number of US Marines killed during last months
Battle of Debaltseve
have begun "mysteriously" appearing upon a Gulf of Mexico beach in Florida.
Of the hundreds of bodies found in the aftermath of this horrific battle by rebel forces, this report continues, Russian intelligence sources identified at least 13 of them as being "probable" US Marines based upon "unique body identifiers" [i.e. tattoos], military equipment used, and "electronic database identification knowledge" of US Special Forces personnel.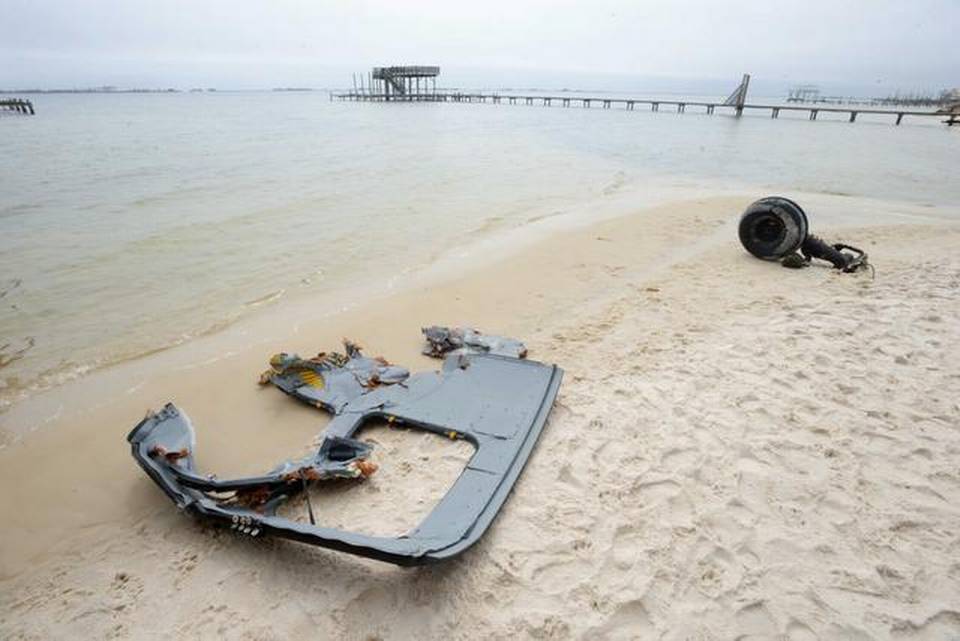 Important to note about these dead American Marines, this report says, are that they were all "probable" members of the US Marine Corps Forces Special Operations Command (
MARSOC
)
operating out of Romania
as part of the Black Sea Rotational Force (
BSRF
) who, since this past summer, have been training Ukrainian forces.
Most "mysteriously", however, the MoD says in this report, are that once the bodies of these US Marines left Ukraine a few weeks ago nothing was reported on them, until this week that is when at least 7 of these exact same soldiers bodies were reported to be washing up on the shores of Florida, and as we can, in part, read as
reported by American media sources
:
"Thick fog forced authorities to suspend the air search Wednesday for seven Marines and four Army aircrew, feared dead after their Black Hawk helicopter crashed into waters off the Florida Panhandle.

"We're working closely with all the parties involved to locate our Marines and the Army crew that were onboard," added Capt. Barry Morris, a spokesman for the U.S. Marines Corps Special Operations Command. "And, really, just our thoughts (and) prayers are with the Marines, the soldiers and the families of those involved in the mishap."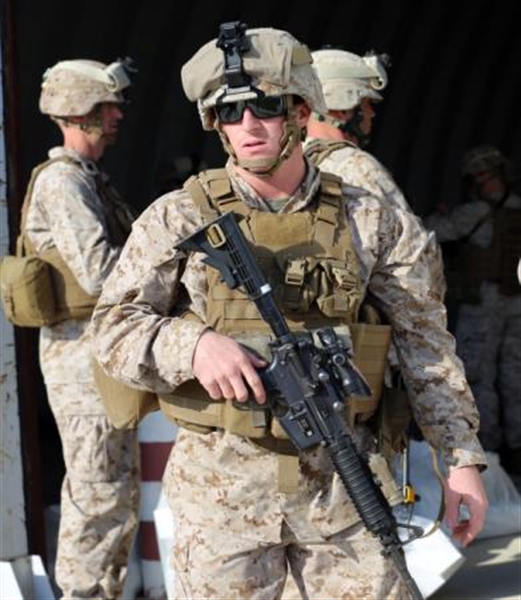 To disguise the deaths, and death locations, of Special Forces soldiers in order to maintain operational security, this report explains, is a "common practice" (even within the MoD) but the details so far being released in this instance "strongly suggests" that the Obama regime may have deliberately killed an innocent helicopter crew too in order cover-up these particular deaths.
Most appalling about the deaths of these US Marines in Ukraine, this report continues, is the Obama regime continuing the Bush-era practice of not allowing the American people to know the full, and horrific, toll their losing wars are having on their nation.
As just one example, this report explains, the American people are still not aware that the war they lost in Iraq has cost the lives of
nearly 74,000 US Soldiers
, an amount far exceeding the 58,195 names recorded on the Vietnam War Memorial in Washington.
"The government, under the Bush administration, did something dishonest that resulted in a lie that's persisted since the war began — and continues to this very day. They decided to report the war deaths in Iraq only if the soldier died with his boots on the ground in a combat situation.

What's the difference, you might ask?

The combat in Vietnam was in rural areas, far removed from medical treatment centers. Injured soldiers were treated by a Medic. Most died at the scene of the battle before they could be evacuated. Many died on route or were declared dead at the medical treatment facilities. The situation in Iraq is vastly different.

Fighting in Iraq is mainly in urban areas. Soldiers who are injured are quickly evacuated with armored personnel carriers or helicopters. It's a much more efficient system than what was possible in Vietnam, but for those that are seriously injured it means that death is more likely to happen while they are in transit or at the treatment facility.

Under the new reporting system, deaths that happen en route or post evacuation are not counted as combat deaths. This is why the number seems unusually low

The actual figures have been hidden from the American public just like the returning, flag draped coffins were censored from the press. But the figures are now available and we can only hope that the American people will be outraged when they learn how they have been misled.

According to The Department of Veterans Affairs, as of May 2007, reports in the Gulf War Veterans Information System reveal these startling numbers:

Total U.S. Military Gulf War Deaths: 73,846

* Deaths amongst Deployed: 17,847

* Deaths amongst Non-Deployed: 55,999

The statistics for non-lethal injuries are likewise staggering:

Total "Undiagnosed Illness" (UDX) claims: 14,874

Total number of disability claims filed: 1,620,906

* Disability Claims amongst Deployed: 407,911

* Disability Claims amongst Non-Deployed: 1,212,995

Percentage of combat troops that filed Disability Claims 36%