The Truth About That 'Russian' Submarine Near Stockholm
By
Katrin Scheib
Oct. 20 2014 12:32
Last edited 12:33 kostigoff / Twitter
Is it A bird? No. Is it a plane? Nah.
So is it a Russian submarine?
Well ...
So far, we know Swedish authorities say they are analyzing "foreign underwater activity" off the coast of Stockholm. And local media cite sources claiming the unidentified swimming object may be of Russian origin.
But we all know that's much too simple a solution for such a complex riddle. Which means that on the web, theories abound.
Maybe it's the Beatles?



Maybe it's A Real-Life enactment of "The Hunt for Red October?"
Or maybe one of These Three is at the helm of the vessel - Take your Pick.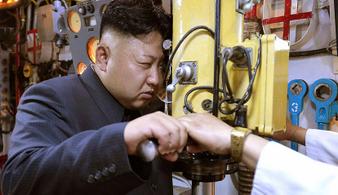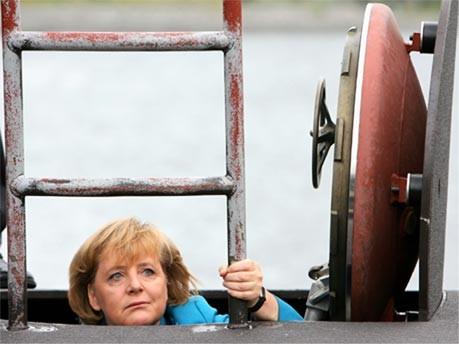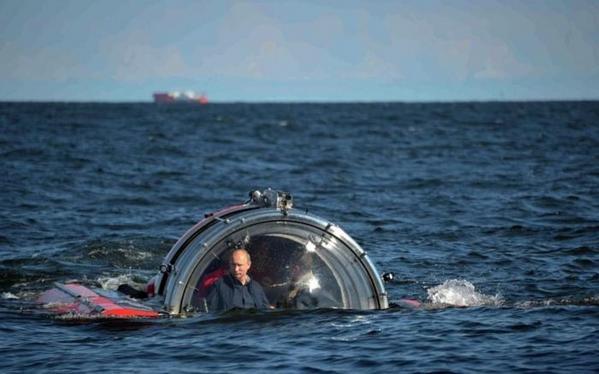 After all, this is Sweden - A Country WHERE curious Incidents involving Submarines are just par for the course.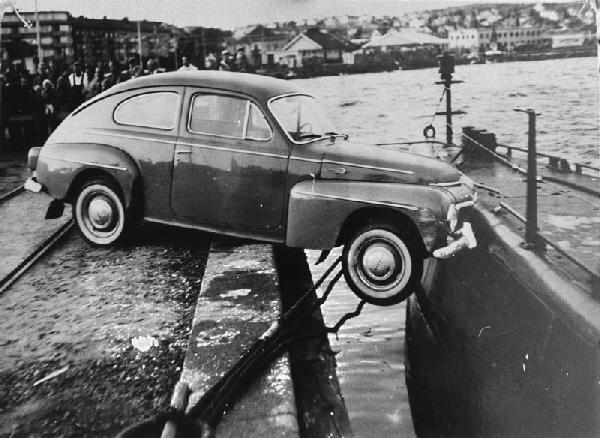 So How did That swimming Object end up in Swedish Waters in the first place?
"We can not see borders underwater," the caption on this image making the rounds on Twitter reads.
Note the red star on the Captain's Cap.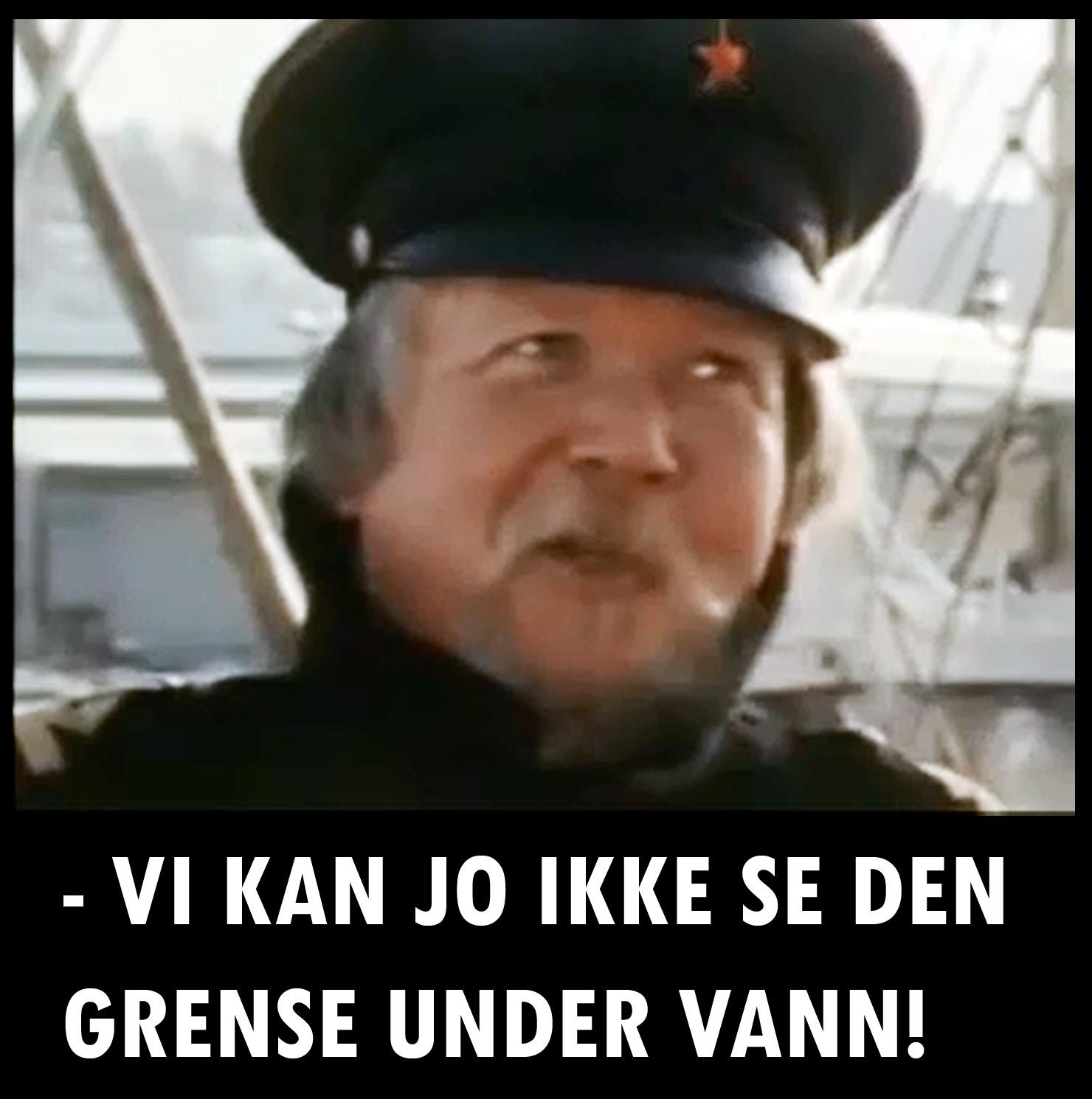 The Fact That Sweden has yet to Deliver Definite Proof of the vessel's Identity has LED to Mocking tweets like this one, Saying "The Swedes are still looking for the Russian Submarine ..."
Swedish Authorities, meanwhile, SEEM to be following an "all hands on deck" Approach to tracing the Origin of the Unknown vessel.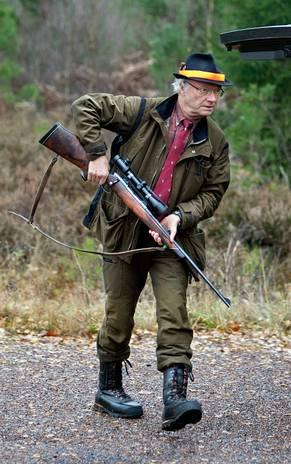 But Unless we Get Proof as definitive as this ...
...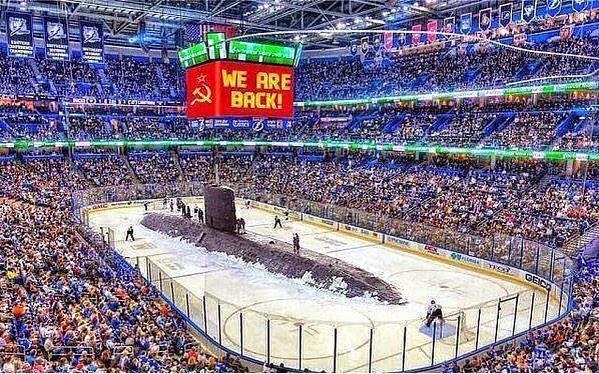 The unidentified Object May as well just be one Bare-chested Russian president, out for A morning swim.
Look, there he is, rejoicing in the Beauty That is the Stockholm Archipelago with ITS skerries.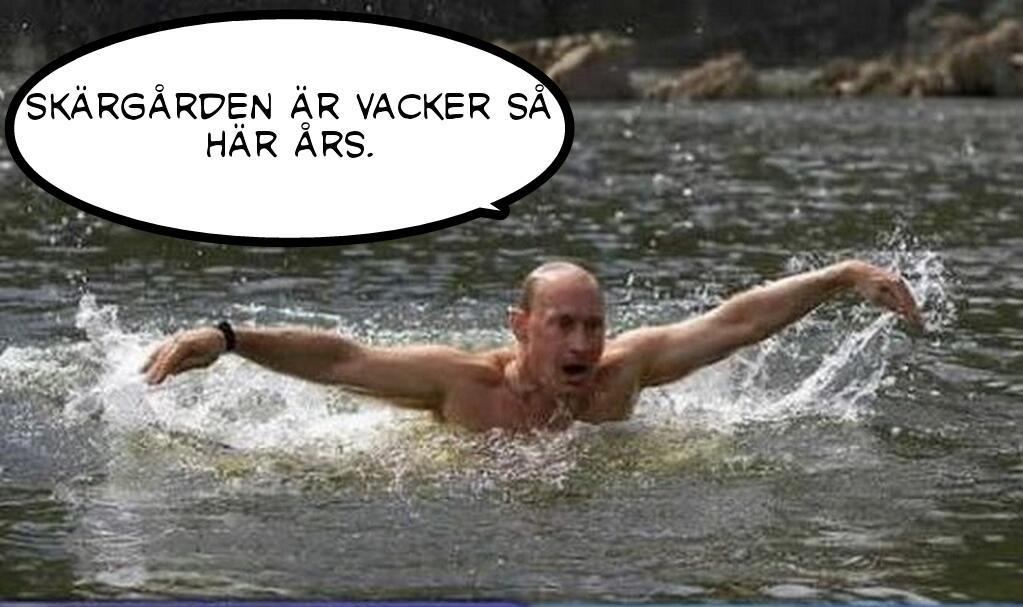 And once he Gets Tired of swimming, expect HIM to Get help from one of His
many
animal
friends
.
Identify that, Sweden!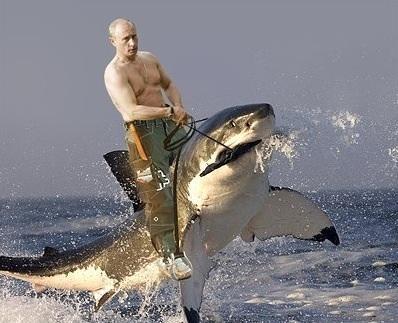 See Also: